---
OUTREACH LINKS
---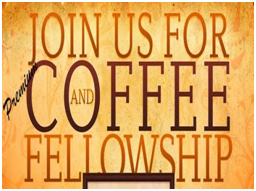 Coffee Hour is provided in the parish hall during the year at the end of the Sunday service. This is an excellent time to mingle with fellow parishioners.
Throughout the year, a time of fellowship follows the Sunday service – Coffee Hour. This is a wonderful opportunity to meet other church members and newcomers, as well as any other special guests. Be sure to join us for this family-friendly time in the parish hall every Sunday. Coffee Hour is hosted by church families on a rotating basis. Your help would be most welcome! Hosts make coffee, (supplied by the church) cookies, coffee cake or something similar. Detailed information is provided to hosts well in advance.
For more information or to sign up to host coffee hour, contact us.